WriterPinaki - About Pinaki | film script writer | best screenwriter | screenplay writer | Indian | Bollywood writers | co-writer | co-author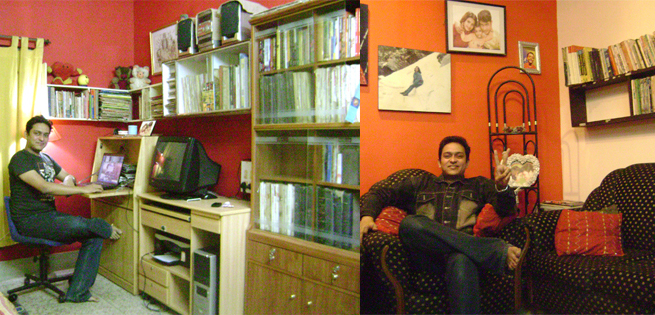 Pinaki Ghosh is the CEO of Writer4me Media Group that operates several important websites including the world's most popular ghostwriting service  Writer4me.com (source: Alexa.com). Pinaki's team of writers and ghostwriters are highly acclaimed worldwide. Pinaki co-founded the premier screenwriter service TheScreenplayWriters.com with his American writer friend Nick Blake, which has created ripples and has been described by Killerstartups.com as "the first platform in history to bring Hollywood and Bollywood script writers together."
Pinaki has authored 10 books, including bestsellers, besides writing (and ghostwriting) a large numbe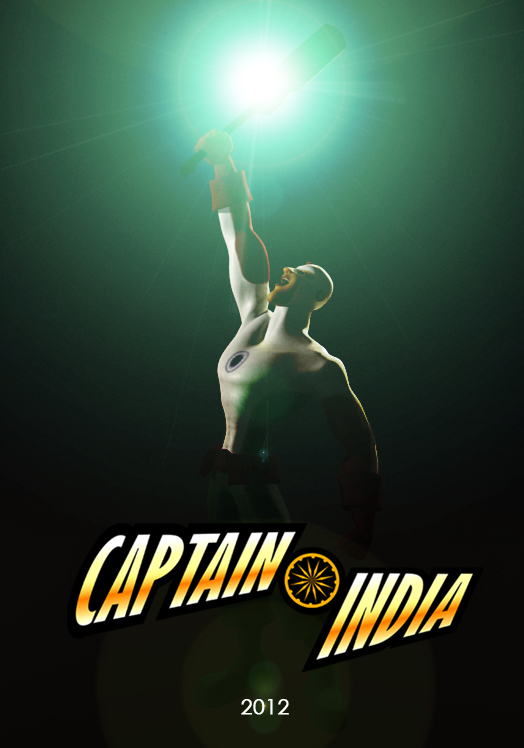 r of ebooks. The topics of his ebooks range from business to motivation; health to relationship improvement; cyber-crime protection to travel. Pinaki has worked as a ghostwriter for several high profile celebrities worldwide. Pinaki wrote his first bestseller in 1991 at the age of 17.

Besides celebrities, Pinaki has worked with some of the best media brands like BBC (Desi DNA, Calcutta Uncovered, 2007), National Geographic Channel (Is It Real? Superhuman Powers, 2005), Channel 4 (Gurubusters, 1995) and ABP Ltd (Sananda, Unish Kuri) to name just a few.

Pinaki writes a select number of books and screenplays every year, and most of them turn out to be businesswise successful.
Names of the screenplays Pinaki is writing; have written, co-written (with other writers) or rewritten:
Captain India

(animated superhero movie/Action/Comedy) releasing in 2012

Kick it Like Ronaldo

(animated sport movie) releasing in 2011

Yamraj

(animated 26 episode television series/Comedy)

Ajooba

(104 episode animated series)

Impossible Hain Nothing -

major inspirational Bollywood movie against superstition with major star cast.

Ultima Force

- animated American action series

Animated full length Hollywood musical

Abrakadabra - Short animated film

for Dream 4D Animation studio

13 episode animated comedy series

for teens distributed by Televisa, the largest media company in the Spanish speaking world.

Terminal Call

(Suspense/Mystery)

Fatal Illusion / Deceit

(Horror/Thriller)

Locksmith

(Action/Mystery/Thriller)

Pacman - The People's Champ

(Drama)

The End Game

(War movie/Action)

The Willow

(Horror/Mystery)

Untitled superhero movie

(Action/Comedy)

Lethal Retribution

(iPhone Game Script)

Ife's Gift (drama)

movie about Alzheimer's disease.

Ell Nino (drama)
Mind Magic (psychological thriller)
Make a Move (feature film)
Rwanda 1994

(war movie)

The Rajkumari, Princess, Prostitute

(British feature film)

The Doll

(horror)
And, if are planning your own startup business, but have no clue how to research, plan, launch it and make it successful, then ask Pinaki. He has launched superbly successful businesses like TheScreenplayWriters.com (leading Hollywood & Bollywood screenplay writing service), Power Publishers (Asia's leading self publishing company) Writer4me.com (world's no. 1 economical writing service by popularity), Comic-Book-Artists.com (hire an experienced comic book artist or script writer), and Portraitnpainting.com (supermarket of art and designing). He has also researched, planned, launched and nurtured dozens of businesses owned by others. Right from research, planning, to execution, online presence, advertisement campaign, marketing, to actually making it a profitable business in 6 - 8 months; Pinaki advices like spoon-feeding.
Pinaki can be reached by:
Email: This e-mail address is being protected from spambots. You need JavaScript enabled to view it
Skype: pinaki.ghosh
Phone: 0091 9830089375
Connect with Pinaki
Books Authored by Pinaki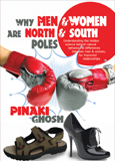 Why Men And Women Are North And South Poles
By Pinaki Ghosh | paperback | $11.90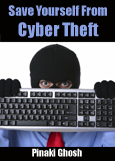 Save Yourself From Cyber Theft
By Pinaki Ghosh | $5.00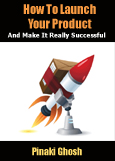 How To Launch Your Product - And Make It Really Successful
By Pinaki Ghosh | 361 pages | $7.00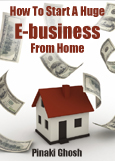 How to Start A Huge E-business From Home
By Pinaki Ghosh | $5.00